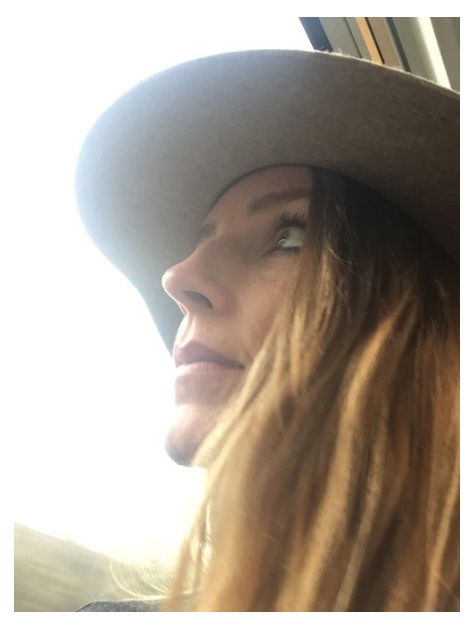 Gabriela Helesicova
When Gabriela Helesicova looks into the world, she sees a thread that needs pulling. A line that extends from the object of apprehension into unknown reaches of abstraction, folding back upon itself again and again.




In her work, the smallest mundane detail explodes into a universe of lines - serene dreamscapes of texture and fantasy thirsty for the deepest content of the viewer's own psyche.

Helesicova, born in the heart of Europe–the sunny South Moravian Region of Czech Republic–has always been driven to create. She spent her youth drawing architectural renderings of vast Utopian cityscapes. Art school introduced her to sculpture, visual merchandising, drafting, graphic and interior design. She cut her professional teeth with an advertising agency at the age of 14.




A move to the United States at the end of the last century brought her into a new world of Visual Expression. A nine-year stint in the world of high-end interior design in Florida introduced her to artisans and visionaries that fostered her work and helped it to grow, to break out of the confines of two-dimensional space and soar into the architectural.




Helesicova's current location allows her to be involved in a handful of spectacular architectural restoration projects, interior design, styling and consulting. She continues drawing lines … and drawing lines … and drawing lines ...